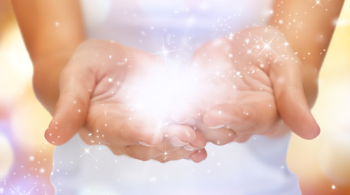 Bioenergetician Galiya Kerey has been working with the information from the Heavenly Powers since 1992. This information channel has always existed on Earth, but due to various reasons it started to weaken, which led to the humanity not getting the information in its entirety from the Heavens' worldly level, getting it from other levels instead.
Heavenly Powers' Information for Salvation
Information from the Heavenly Powers itself is salvational, healing, capable of aiding in predicting the future and moving in the right direction not only for individuals and groups of people, but also for the humanity at large. That is why this information holds details concerning the future of some region or city, country or continent, Earth itself; details about negative zones or influence, saving humans both in literal and metaphorical sense, about bioenergetic work, about causes of illness and death and etc.